It's time to increase your throughput
Your team mission is to produce
samples • discoveries • inventions • knowledge
produce more and faster using existing resources by optimizing
Dashboard
See how productive you are.
Browse storage
Click on the map to navigate your storage locations.
Barcode everything
Print barcoded labels for everything from your browser
Templates
Organize your data using a powerful templating system.
No Gimmicks
No contracts
No recurring fees
No user limit
No data storage limit
No feature limitations
Money saver
GenoFAB is not a financial liability. GenoFAB is a money-saver. It pays for itself by avoiding costly errors.
Avoid ordering reagents multiple times because team members cannot find them.
Avoid experiment failure resulting from lack of standardization.
Avoid having to repeat experiments because data was poorly organized.
Avoid wasting money by having overqualified employees perform tasks they cannot delegate.
Fundamentals
Achieve greater productivity by (re)gaining control of the six fundamental aspects of laboratory operations.
Identity
What is it?
Identify every sample to make sure the right samples are used.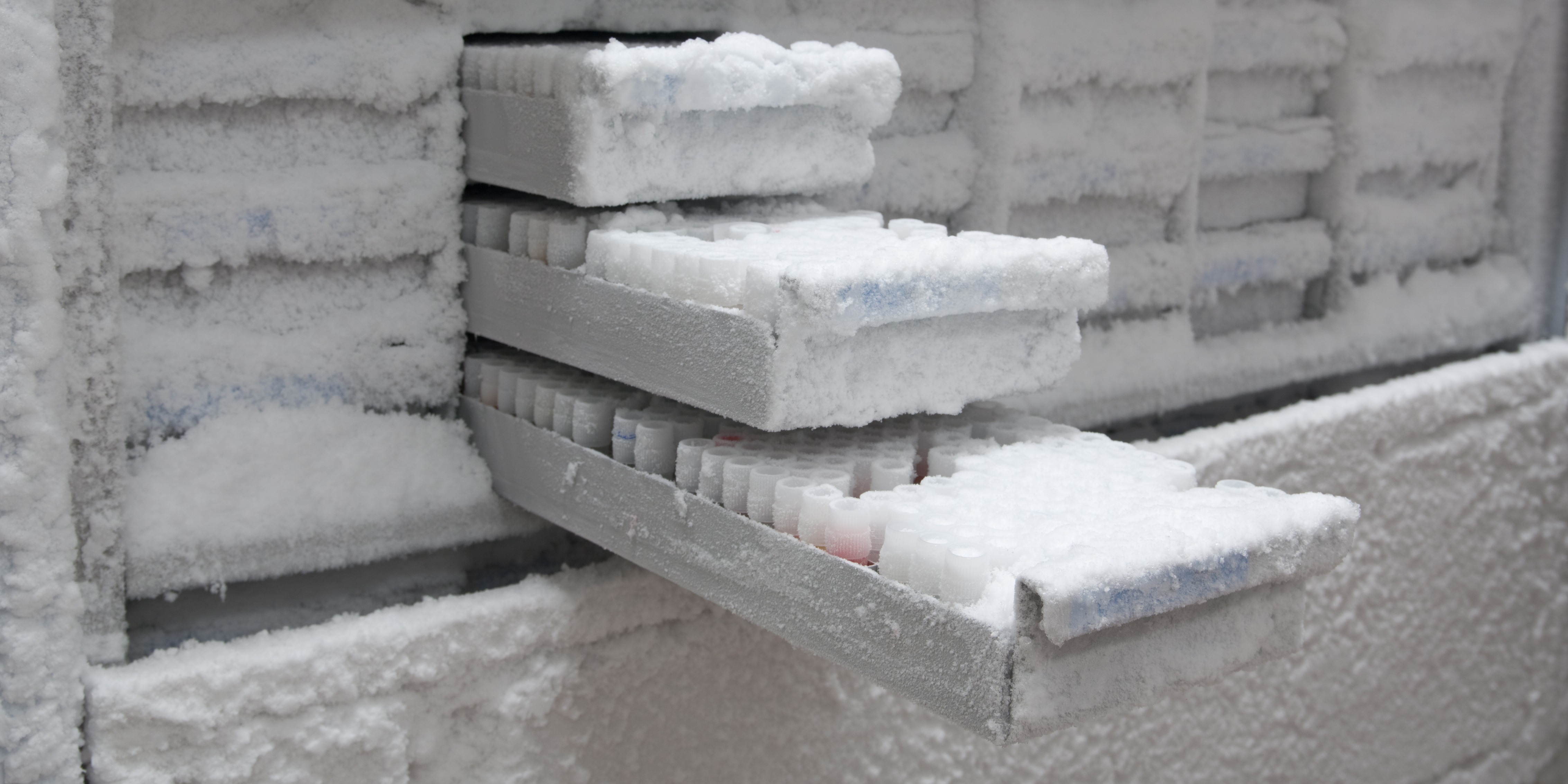 Location
Where is it?
Assign a storage location to every sample so that it can be found quickly.
Reproducibility
Is it true?
Compare experiment replicates easily to detect problems early.
Relationships
Where does it come from?
Capture relations between samples to troubleshoot problems.

Analytics
What does it tell?
Extract valuable information by mining data relationships.
Automation
How can it tell more?
Give members of your team the information they need to produce the data you need.