It's time to automate your laboratory information.
Getting meaningful results fast is more important than ever. Yet many labs struggle with disorganized data and a lack of team cohesion, making generating discoveries difficult.
Have you ever wished you could:
Here's what you can do with GenoFAB.

Integrate all of your data into one place.
Manage data files, compliance data, data produced by software, and physical sample data. Understand where records come from and how they've been used.
Barcode your samples seamlessly.
Stop losing track of your samples. GenoFAB includes turnkey barcode templates that can be easily printed and link sample data seamlessly, so you stay organized.
Stop letting limits hold you back.
Other LIMS put you in a box. GenoFAB offers as many users, as much storage, and all of the features you want completely included – no matter what plan you choose.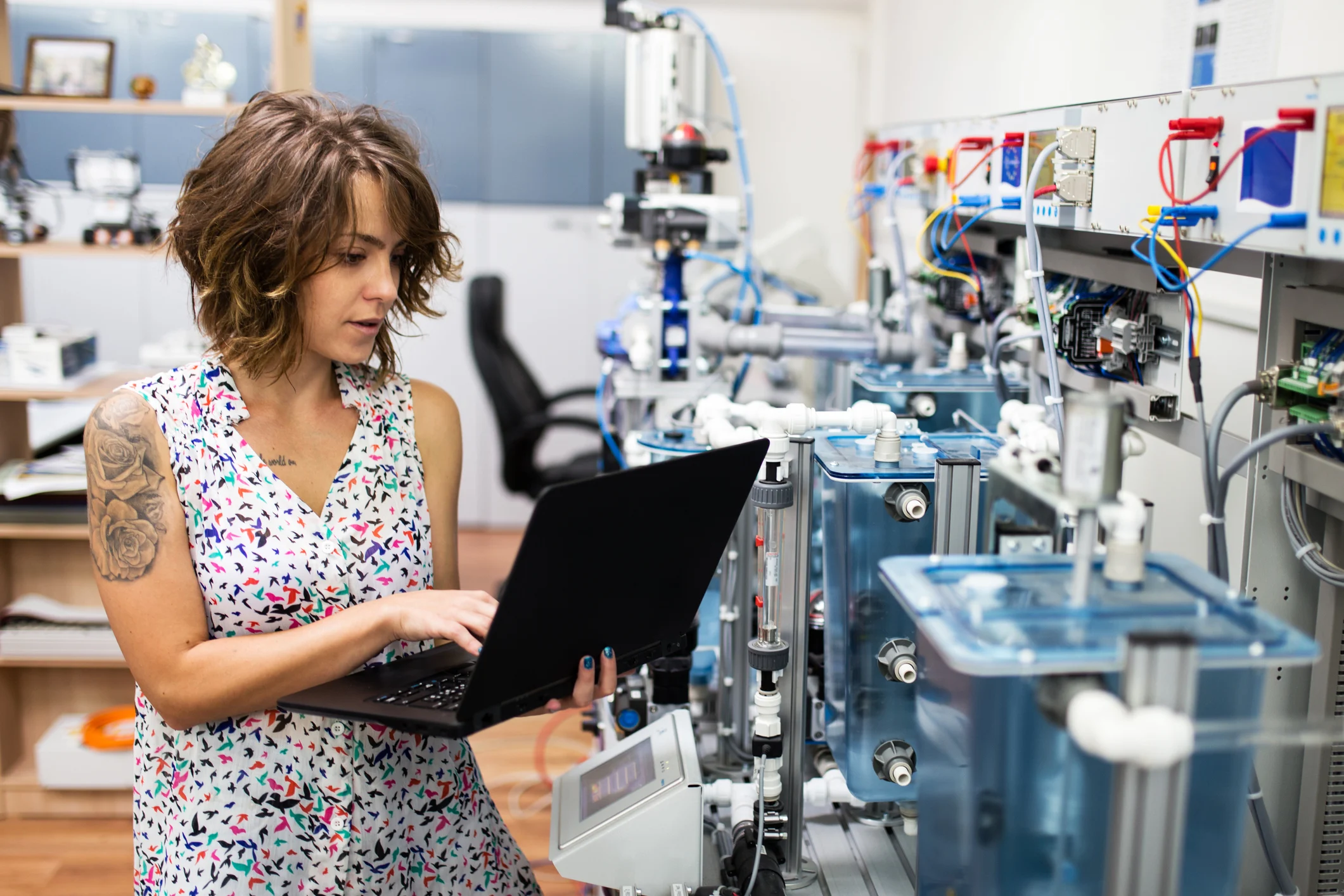 GENOFAB FEATURES INCLUDE:
Data Integration
Get all your data in one place.
Sample Tracking
Track your samples through their entire life cycles.
Rapid Deployment
Implement the solution in days.
Barcode Creation
Get a built-in barcoding solution to print and scan labels in seconds.
Productivity Management
Plan and execute your lab's tasks.
Strong Cybersecurity
Get multiple layers of data protection.
Get an affordable solution that will save you money.
A LIMS doesn't have to be a cost-center. GenoFAB is a money-saver. Our platform reduces costly errors and adds up to savings over time.
Avoid ordering reagents multiple times because team members cannot find them.
Avoid experiment failure resulting from lack of standardization.
Avoid having to repeat experiments because data was poorly organized.
Avoid wasting money by having overqualified employees perform tasks they cannot delegate.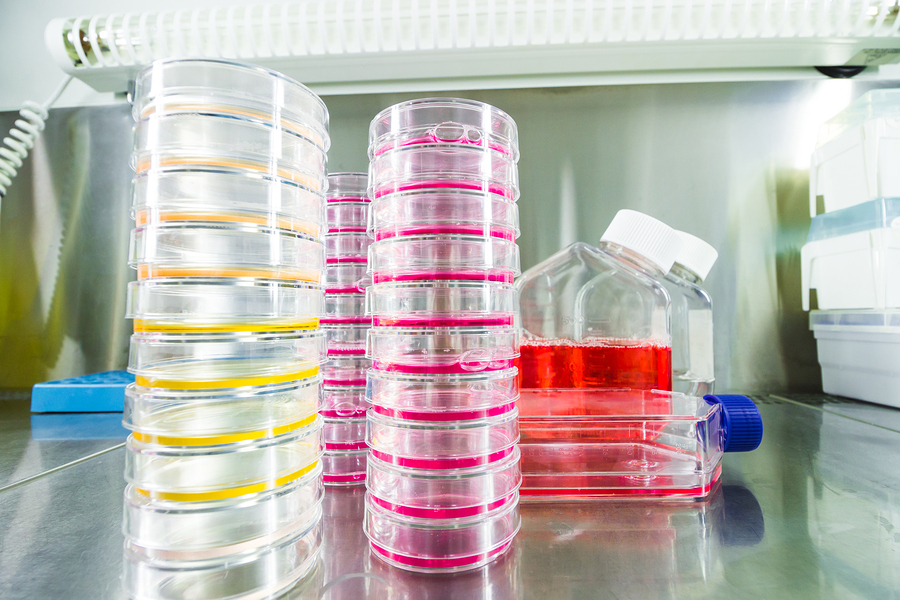 Are you ready to give your team the LIMS they've been waiting for?

GenoFAB will help your lab to organize your work, allowing you to more effectively meet deadlines, increase your productivity, and get meaningful results faster.
Ready to see it in action? Sign up for a free trial and get ready to supercharge your lab.