You make unique products
samples • discoveries • inventions • knowledge • prototypes • data sets
You need a system to mass-produce uniqueness.
Step 1
Describe
Build a catalog of the things you can produce and describe how to produce them reliably.
This catalog is your team's playbook.
It defines your organization.
Step 2
Request
Let people request items from your catalog.
Take orders from external clients or internal users.
Get requests from team members.
Step 3
Make
Make all the components needed to fulfill requests.
Step 4
Use
Combine the components you made to produce one-of-a-kind products.
Complex products require the assembly of multiple components. Their uniqueness lies in a unique combination of basic components.
Step 5
More
Use this structured approach to make more.
Make more products by reusing validated processes and allocating clearly identified tasks to members of your team.
Make more complex products by assembling components to make other components of even more complex products.
Challenge 1
Product
When the product is unique, it does not feel like a product.
Products are associated with mass production. Mass-producing uniqueness requires a change of perspective.
Scientific publications, patents, new data sets, engineered organisms, or race car prototypes are so unique that they feel like happy accidents.
GenoFAB provides a framework to define unique products.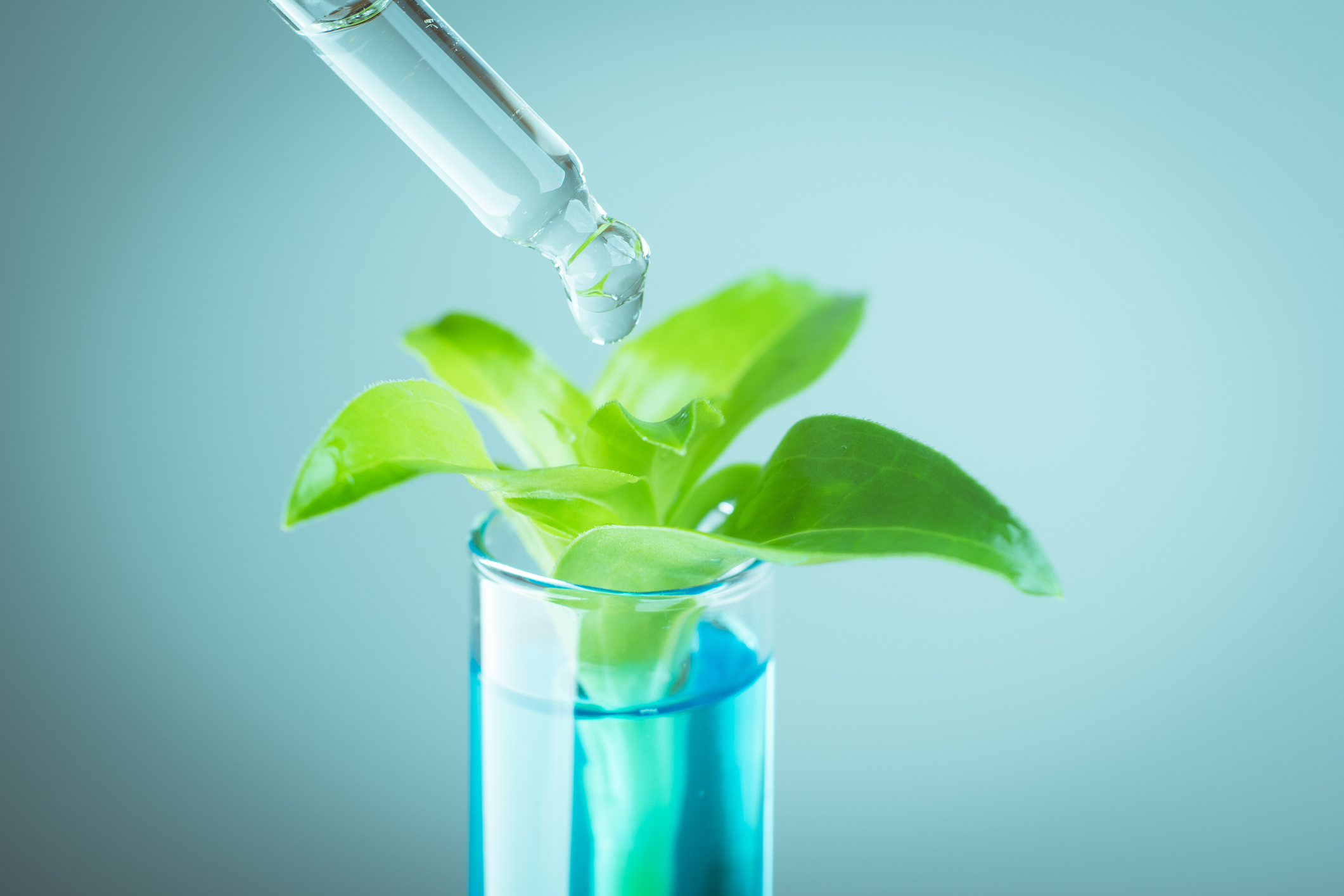 Challenge 2
Process
The fabrication of unique products is as unique as the products themselves.
Processes are associated sequences of operations that are repeated over and over. It can be difficult to see processes when every product calls for a different sequence of tasks.
GenoFAB automatically tracks task sequences without having to define a process.
Challenge 3
Labor
When the product is unique, its production is mostly manual.
It can be difficult for team members to understand what they need to do and how to do it.
GenoFAB assigns tasks to team members and gives them all the information needed to execute them successfully.
Challenge 4
Inventory
The fabrication of unique products requires unique parts.
The success of the fabrication process depends on the proper identification and localization of large inventories of unique parts
GenoFAB produces unique barcodes to track unique components across any storage location.
Challenge 5
Analytics
When the product is unique, it is difficult to analyze its production.
When a process is repeated many times, it is easy to measure the effect of controlled changes on its performance. When each product is made once, there is no basis for comparison.
GenoFAB uses production data from previous products to improve the production of the next unique product.
Online Store
Visit the online store to purchase equipment and supplies that complement GenoFAB.
Get a barcoding starter kit that includes:
Thermal transfer label printer
A resin printing ribbon
A wireless barcode scanner
A roll of labels
Partnership Opportunities
GenoFAB leverages data to create synergies between a global network of partners