Partnerships
Today's laboratories are connected to a global network of partners.
The GenoFAB ecosystem
Today's laboratories are part of a global enterprise
GenoFAB leverages the power of data to create synergies and remove friction in the bioeconomy
Monnit bridges the gap between industry and technology through the Internet of Things, by empowering businesses with low-cost, simple sensor solutions to monitor anything. Monnit is the leader of ready-to-use, self-installable, low-cost wireless sensor solutions to monitor temperatures, water, gas, and other environmental parameters.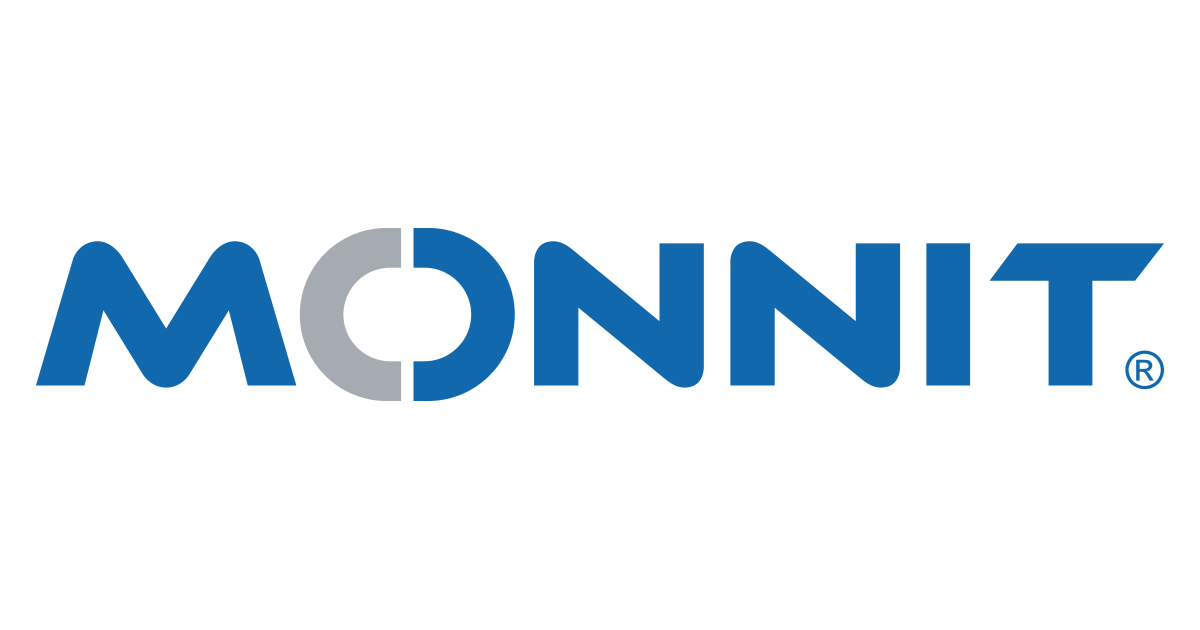 Creative Safety Supply offers a large range of safety floor tapes for creating visual workplaces in your warehouse or production facility. They also offer organizational and occupational health and safety supplies for creating a more organized and safer workplace. In addition to those products, they also sell lean six sigma, 5S, 6S, and kaizen instructional and educational products for reducing waste, saving money, and making your workplace the most efficient facility around.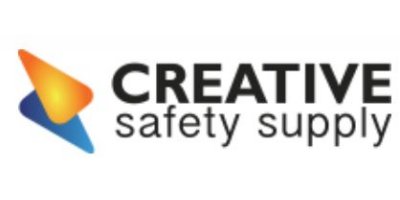 Zebra empowers those on the front line in retail, health care, transportation and logistics, manufacturing, and other industries to achieve a performance edge -- an edge that translates to delighted customers, good patient outcomes, and superior business results. As the pioneer at the edge of the enterprise, their products, software, services, analytics and solutions are used to intelligently connect your people, assets, and data. GenoFAB is a Zebra Independent Software Vendor.