Connect
Software, Services, Instruments, Supplies
Today's laboratories are connected to a global supply chain.
Connect with GenoFAB
The biotech research enterprise has become a global endeavor that involves a complex network of partners.
Scientists don't need to work in the lab anymore.
Many don't want to.
And most scientists should not.
Scientists design experiments from a computer. They manage the effective execution of these experiments by overseeing the contributions of various partners including contract research organizations, contract manufacturing organizations, core facilities, external collaborators, and suppliers of computational services. Upon completion of the process, scientists are responsible for interpreting the data and designing the next experiment.
Many steps of research workflows are now generally outsourced including: oligo synthesis and gene synthesis, DNA sequencing, proteomics analysis, or biomanufacturing. The recent development of companies like Transcriptic and Emerald Cloud Lab who develop automated laboratories that can be controlled remotely is another evidence of the virtualization of the research enterprise.
We are actively looking for opportunities to partner with scientists and service providers who share this vision.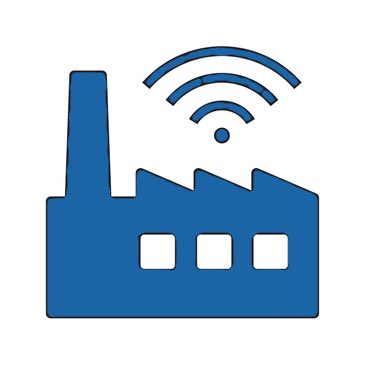 Services Providers
GenoFAB's process-centric approach to laboratory information management makes it possible to connect all the data related to a project. It avoids common traps resulting from a bottom-up approach that leads to data silos that make it challenging to analyze all the data produced by a project.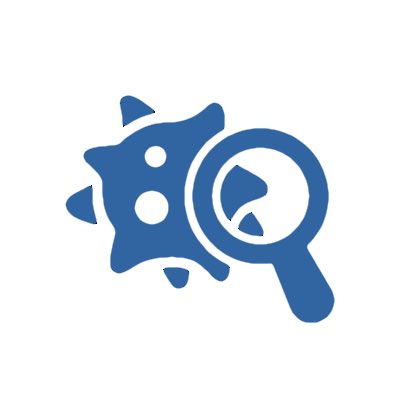 Instruments Manufacturers
Get your instruments integrated in our user workflows. The successful integration of laboratory automation instruments and programmable liquid handling systems with research workflows remains challenging for many laboratories. By working with us, you will help your client maximize the value of their lab automation investment.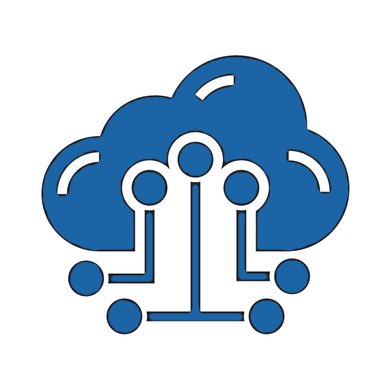 Software Companies
We are always on the lookout for software tools that would augment our platform capability. Connect your tool to our platform to get access to new users who may not be aware of your tool.