Video Library
All you wanted to learn about GenoFAB
Check out this collection of videos that will help you quickly get a sense of what GenoFAB can do for you.
Start Here!
Want to get a good sense of the power of GenoFAB? Watch these.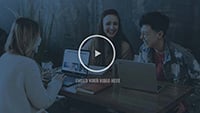 Want to learn more?
Pick a time in the calendar below to schedule a personal demonstration.