About GenoFAB
GenoFAB helps research organizations leverage the power of automation to find biological solutions to the world's most pressing problems.
Success
It's a process, not an accident
Performance
A cloud computing company developing comprehensive laboratory automation solutions for the biotechnology industry. We work with research organizations seeking to improve the performance of their R&D program, biomanufaturing companies seeking to improve the performance of their manufacturing processes, and laboratories providing sample analysis services to a broad range of clients.
Productivity
The productivity of the life science research enterprise has been steadily declining for years. This unfortunate situation prevents the emergence of a robust bioeconomy. Biological solutions to the world's most pressing challenges are delayed or remain out of reach. This situation compromises our food security, public health, and our environment. It can dissuade investors from supporting the research projects needed to overcome these global problems.
We want to help revert the trend of ever decreasing research productivity in biotech. We help research organizations increase the success of their research projects by improving the efficiency of their research processes.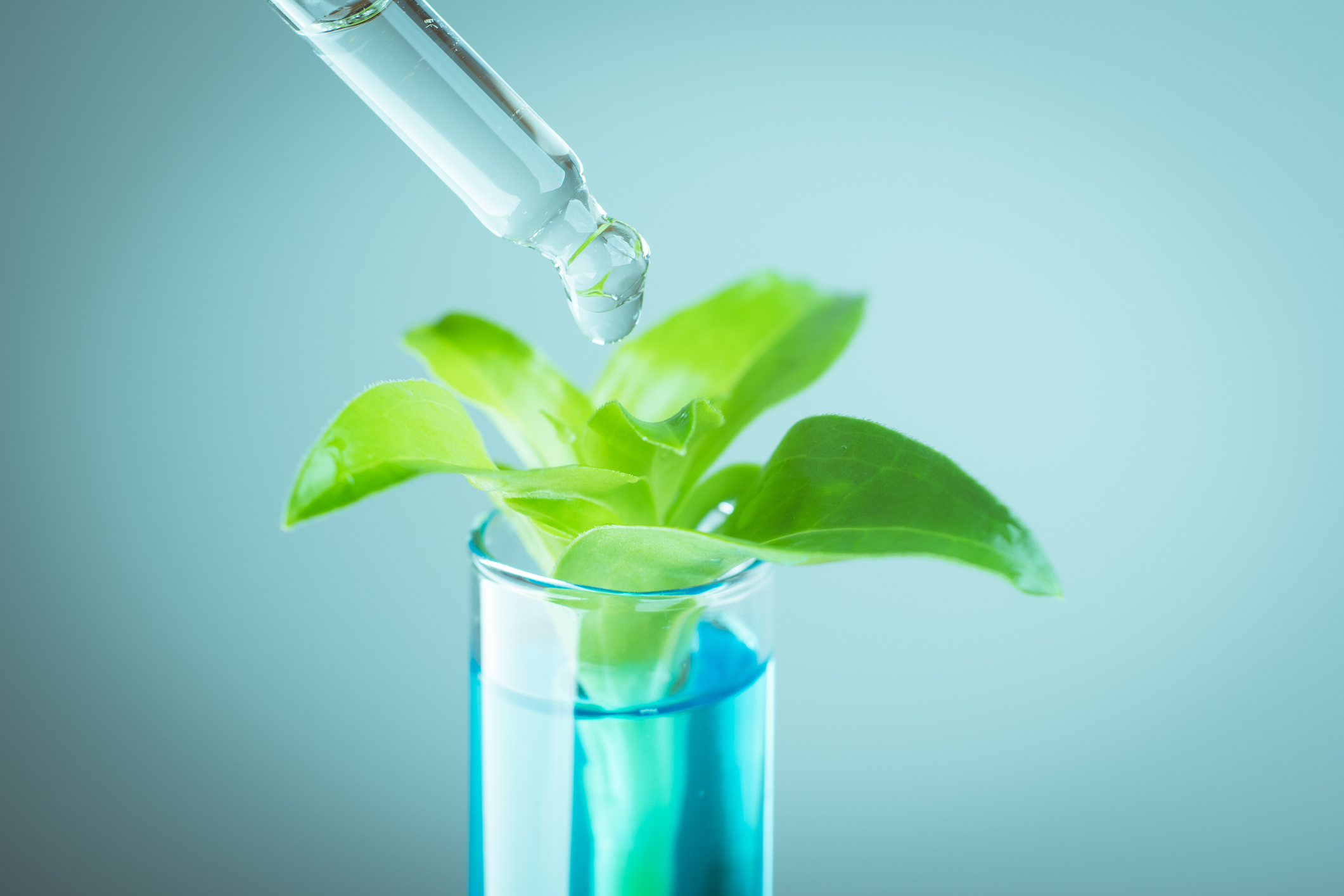 Team
We're a team of synthetic biology pioneers, computer scientists, and engineers obsessed with efficiency.
We have experienced the challenges of scientific research. We understand that the priority is the success of the project you are working on today. Rather than building data silos from the ground up, we develop applications from the top down starting from your project.
We have experienced the challenges of running lean operations at scale. We understand how to eliminate waste and scale up research operations. We think that scientific creativity should be confined to the design of experiments and the interpretation of data not to the processes of collecting these data.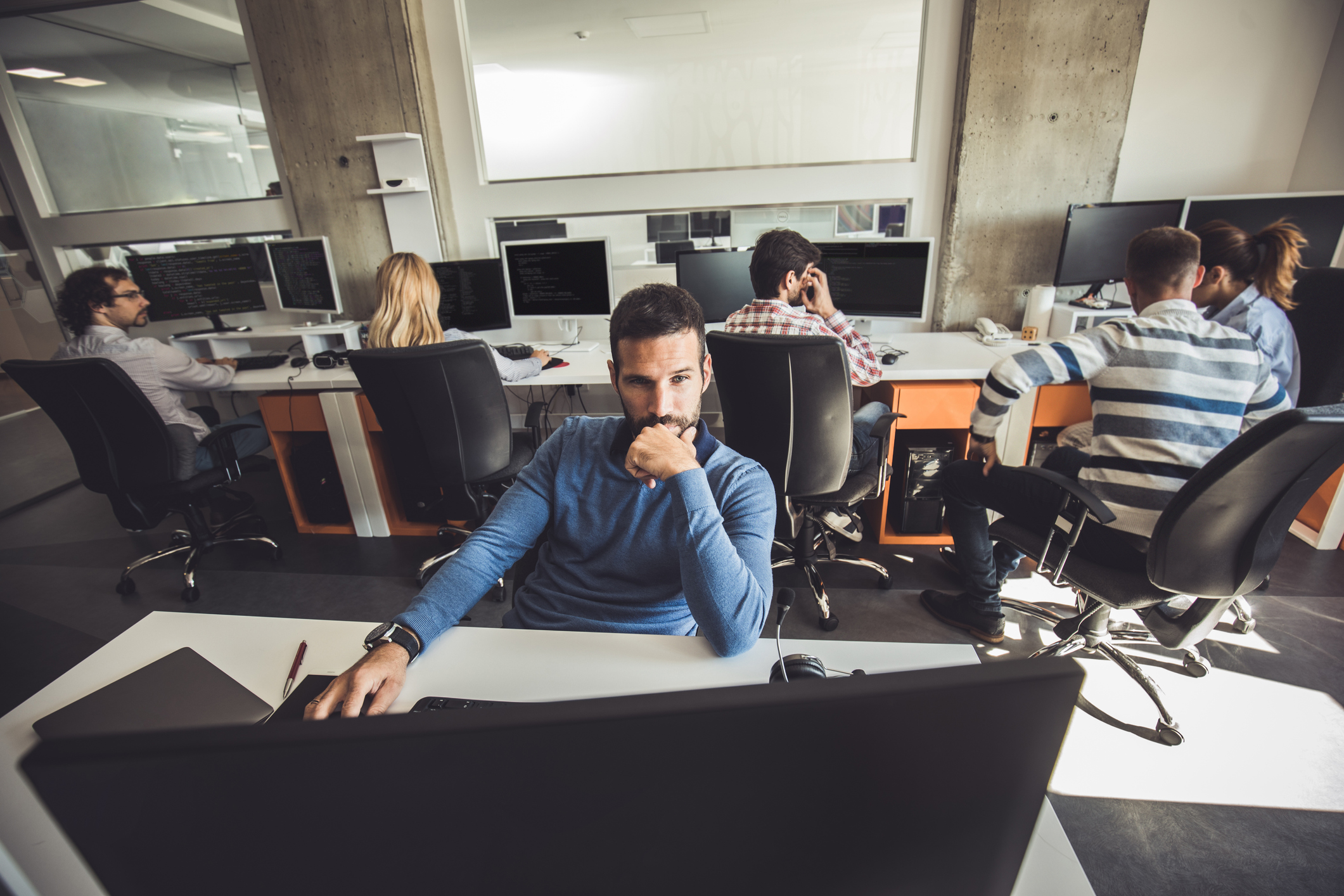 Approach
We focus on automating all the steps of a research project. We automate laboratory operations but also data flows and supply chain transactions.
Our automation philosophy is grounded in capturing business rules that our clients set for the themselves. Our rule engine helps them comply with the complex sets of rules that drive their project execution at any point in time.
Rule-based automation minimizes the risk of errors, reduces costs, increases throughputs, and allow teams to collect more and better data with their existing budget.
Lab Pilot articles illustrate our approach and provides examples of projects we have supported.