About GenoFAB
Helping science-driven organizations produce more and better data to solve the world's most pressing problems faster than ever.
Success
It's a process, not an accident
Performance
A cloud computing company developing software solutions that increase the performance of laboratories in biotechnology and other industries. We work with scientists, engineers, and laboratory managers who have to produce more and better data faster than ever before using existing resources.
Approach
We focus on capturing all the data associated with a laboratory process. We capture data produced in the lab but also data produced by computational steps and supply chain transactions.
Our proprietary technology makes it possible to describe the relationships between different samples and data. It allows users to quickly identify reproducibility issues. It manages data in a structured way that makes sense to humans and machines alike.
Our approach minimizes the risk of errors, reduces costs, increases throughputs, and allows teams to collect more and better data with their existing budget.
Lab Pilot articles illustrate our approach and provide examples of projects we have supported.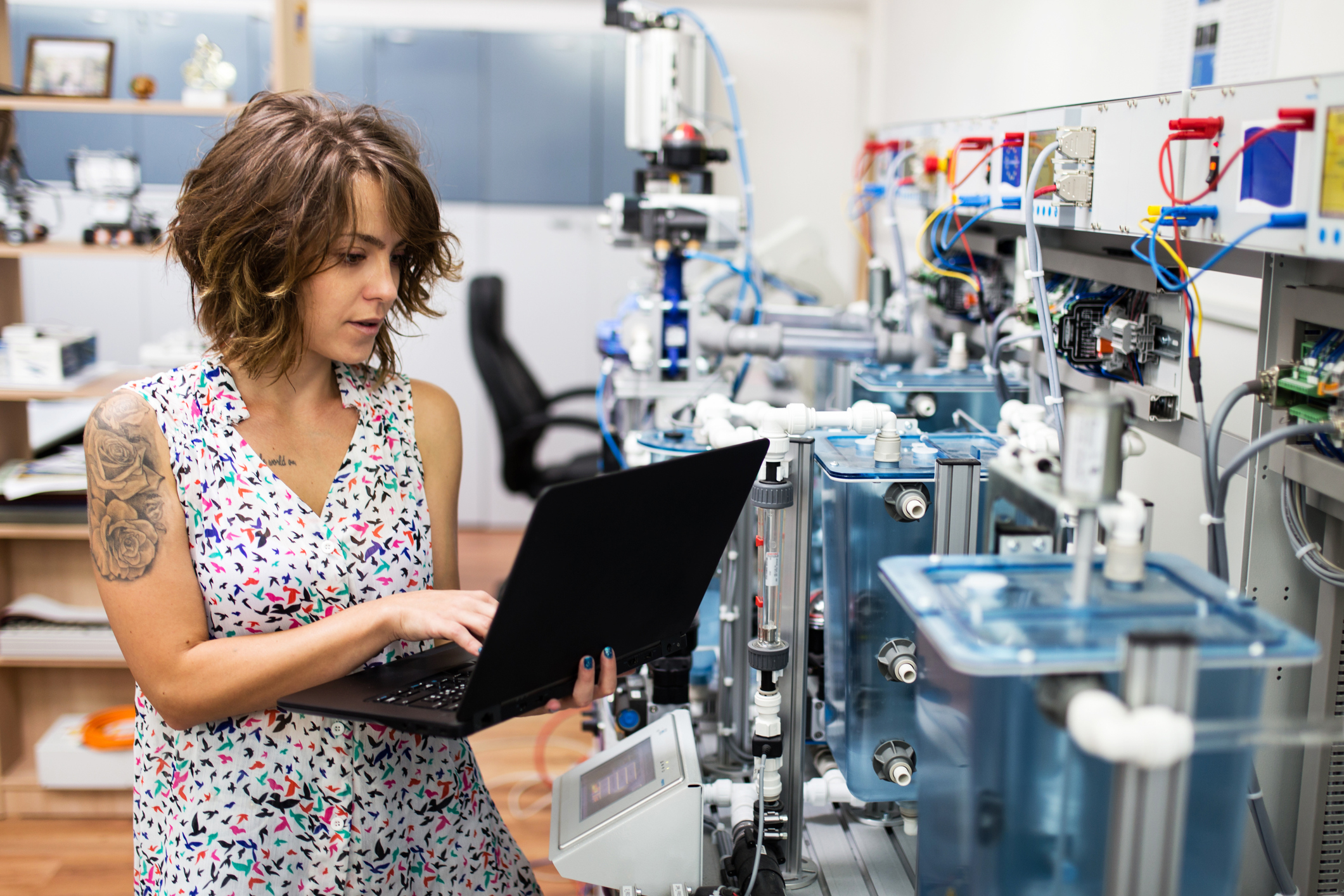 Team
We're a team of synthetic biology pioneers, computer scientists, and engineers obsessed with efficiency.
We have experienced the challenges of scientific research. We understand that the priority is the success of the project you are working on today. Rather than building data silos from the ground up, we develop applications from the top down starting from your project.
We have experienced the challenges of running lean operations at scale. We understand how to eliminate waste and scale up research operations. We think that scientific creativity should be confined to the design of experiments and the interpretation of data not to the processes of collecting these data.